Lawsuit alleges Google created deceptive, unauthorized restaurant websites for delivery profits
Mar 11, 2022 @ 3:20 AM ET
By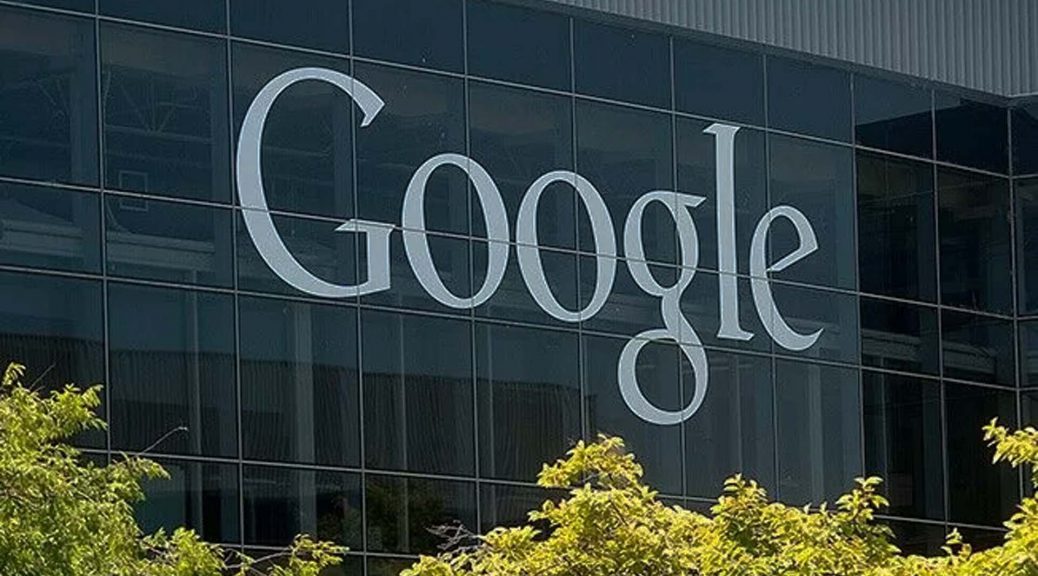 Technology is hard to keep up with, especially for business owners. Imagine waking up one day and there are tons of unauthorized websites pretending to represent your business – selling your products as if they were authorized by you – without your permission. That's exactly what Google is alleged to have done to countless restaurant websites. We've got some details about this recent lawsuit as well as what you can do if you're a small business owner.
Google's Unauthorized Restaurant Ordering Webpages
Restaurants are getting tired of Google and others autogenerating deceptive ordering websites. If you own a restaurant or small business, you might want to check and see if you were unknowingly a victim of something similar. These companies may be creating webpages with your company logo on it and offering your items for sale to consumers without you knowing.
A new lawsuit, filed on March 8, 2022, states that around 2019 Google apparently determined it could make more money by selling a restaurant's food items to a third-party food delivery company, such as Postmates. Google presented people with order websites that looked official, and seemed to be approved by restaurants, when they were not. The lawsuit suggests this practice by Google was done to increase orders and clicks. Since Google ran the search engine, they could easily manipulate the results, effectively bypassing the official restaurant website for their own order page.
A copy of the lawsuit can be seen here: Case 3:22-cv-01462 in the United States District Court of Northern District of California.
Reuters described what Google was doing as "duping" customers in order to gain delivery profits.
If that's not bad enough, web design students often hear about "dark designs". The lawsuit alleges that Google also designed a huge "Order Online" button just below the trade name of restaurants on its search engine results page.
But this button looked like it would direct a user to the official restaurant website, instead leading the consumer to Google's unauthorized webpage. Clicking this button leads customers to a Google-owned order page, which also displays the restaurants trade name prominently at the top (deceptive).
Google then captures the order from its deceptive storefront, routes the order (without the restaurant knowing or giving permission prior) to a delivery provider. Google would then charge fees and take a portion (cut-of-the-action).
Consumer Protections Needed
There needs to be more computer science/technically literate people in Congress. This would enable them to understand tech trends and consumer needs. Privacy and security issues are only becoming even more important for both individuals and especially small businesses.
In the above case, large corporations have software that automatically creates deceptive order pages, designed to look official, to "bait and switch" people into ordering something. Consumers fall for it, and the original bad actors get to collect all the fees (their cut) from unauthorized and deceptive practices. These websites were also created without the permission of the business owner, which owns the name, trademarks, products, etc.
Problems with Unauthorized Order Websites
To give the reader an idea of how bad this problem is, I've also experienced it, specifically within the past 3 years. As a business partner for multiple restaurants, I'm involved in everything from vendor relations, leases, loans, tech assets, order systems, inventory, construction, to advertising and design of menus. More recently, several unauthorized order websites have popped up with our restaurant logo, incorrect menu, and prices.
Since these were unauthorized and not hosted on our own business account, we have no control over the content. The prices and descriptions are almost always wrong, which confuses and angers our customers. It does hurt our business by simply existing because it draws attention away from our official websites (which I also designed and control).
This should not be allowed but it happens frequently. Big companies, such as popular delivery apps will often create their own "landing" pages. I can speak for our restaurants, we never authorized them to do this, unless we have a specific contractual agreement with them, they should not be doing this at all.
In one case, a third-party website created a menu full of errors, took a customer's order, and never sent it to the restaurant. The person showed up 30 minutes later, stating they paid, started asking why the order wasn't ready. The kitchen never got it, only the third-party website did. We did not get paid. Our kitchen never got the order.
And since we didn't get paid, we are not in a position to offer the customer a refund. Instead, we have to inform them of the ridiculous situation and send the customer back to the deceptive website (source) of their order to deal with them. You can see how troublesome this issue can become for any business, not just a restaurant.
Tech Advice for Businesses
If you wake up one day and find your business is a victim of unauthorized order systems or websites engaging in authorized sale or representation of your business, you need to formally notify them to cease the action, delete the page, and then potentially reach out to a commercial or consumer attorney.
The problems described above are widespread and very difficult for the average consumer to navigate on their own. It's best to use a tech-savvy consumer advocate or experienced attorney to legally remove unauthorized sales websites.
Stay tuned to ULTRA TechLife for more unique science and tech content. If you liked our content, be sure to like, subscribe and follow us. Our new podcast series starts soon.
Twitter @ULTRATechLife | ULTRA TechLife on Facebook | ULTRA TechLife on YouTube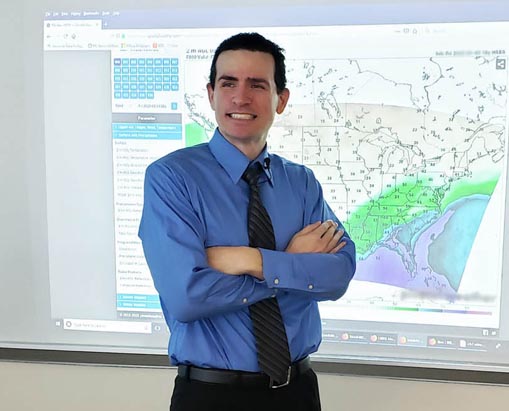 Author:
Ben Alonzo is a unique science and tech expert, professor, entrepreneur, and journalist. He founded ULTRATechLife.com and is the CEO of the tech firm Storm Sector, LLC. Ben holds an MS in Information Technology, MS in Geoscience, MS in Health & Nutrition, and a BS in Geoscience. He is a highly rated professor that teaches a wide variety of college courses within earth, environmental, computer sciences and public health. His diverse background spans enterprise information technology, healthcare, weather forecasting, consumer electronics, digital media, web development, and business leadership. He holds numerous professional licenses and certifications, ranging from information technology to healthcare and emergency medical technician. Ben is a tech entrepreneur and is business partners with multiple restaurants. He is also a private pilot, fitness pro, musician, and loves filmmaking. Alonzo has written about science and tech for over 10 years. You can see some of his past articles on the Houston Chronicle, Heart, and other networks. In his free time, he likes scuba diving, storm chasing, and the gym.
More about author.